COME AND FIND ME
MARY HIGGINS CLARK AWARD finalist!
A recluse who works and lives online must brave the "real world" when her sister goes missing. Computer security expert and reformed hacker Diana Highsmith has not ventured beyond her home for over a year – not since that fateful climbing vacation took Daniel's life.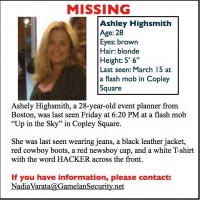 Diana doesn't have to shut herself off completely, though; she and Daniel's best friend run a thriving internet security company. From home, she plies her expertise, assessing security breaches and offering clients a way to protect themselves from hackers – and from the kind of mayhem she and Daniel used to create.
But when her's sister disappears, Diana is forced to do what seems impossible: brave the outside world. By assuming the identity of her alter-ego, an avatar who is as fearless as Diana herself once was, she finds the courage to set out.
But soon she finds herself wondering: Has she become a character in someone else's game?
Awards & Recognition