The post-show talk at Huntington Theatre Co's SHERLOCK'S LAST CASE with Hank Phillippi Ryan, Julia Spencer-Fleming, & Lucy Burdette
"You'll Never Know, Dear" Mary Higgins Clark Award FINALIST at the 2018 Edgar Awards 
Finalists Nadine Nettman, Ellen Crosby, Lori Rader-Day, Carol Goodman, Hallie Ephron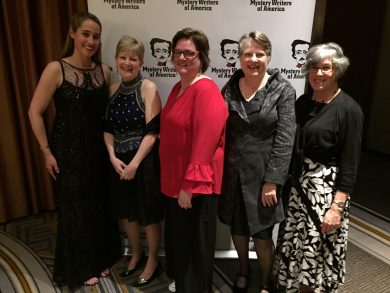 Jungle Red Writers at Bouchercon 2017!
Found the perfect place to dine…
(Clockwise from left Ingrid Thoft, Rhys Bowen, Hank Phillippi Ryan, Jenn McKinlay (front row) Roberta Isleib/Lucy Burdette, Deborah Crombie, AND ME!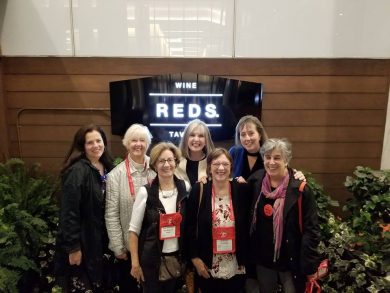 AND our NAME THAT RED Panel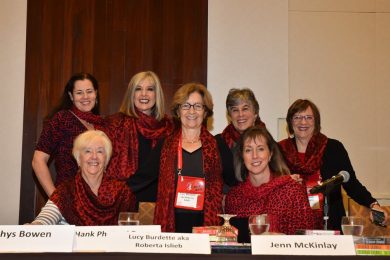 Hallie with a book group in  Newton

At the 2016 Edgar Awards – Night Night, Sleep Tight was nominated for the Mary Higgins Clark Award
Hallie and Hank Phillippi Ryan at the Milton Public Library spring 2016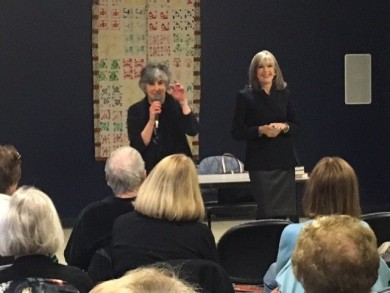 New England Crime Bake 2015 Elizabeth George,
Hank Phillippi Ryan, Kathy Lynn Emerson, & Paula Munier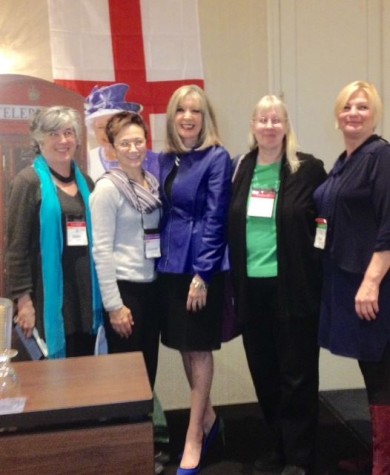 Malice Domestic 2015! Jungle Reds game panel
with Charlaine Harris moderator/referee 5/2/2015
Book launch! Night Night, Sleep Tight March 2015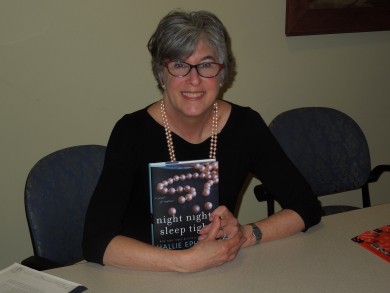 Jungle Reds help launch Deborah Crombie's To Dwell in Darkness, October 2014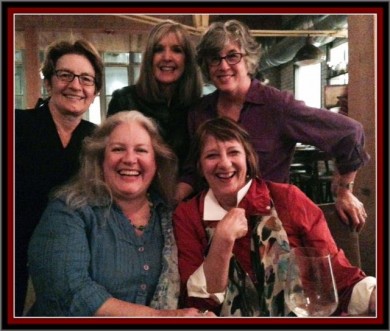 With Scott Turow and Debbie Macomber at the 2014 Phoenix Brandeis Books and Author Luncheon
At BookMarks Book Clubs Moveable Feast in Winston-Salem, NC

DARA (Dallas Area Romance Authors) teaching a day on writing a page turner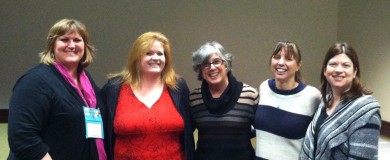 MWA University in Dallas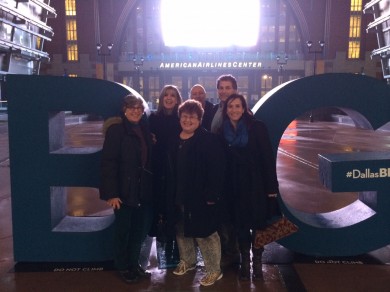 Greenbrook Country Club Book Group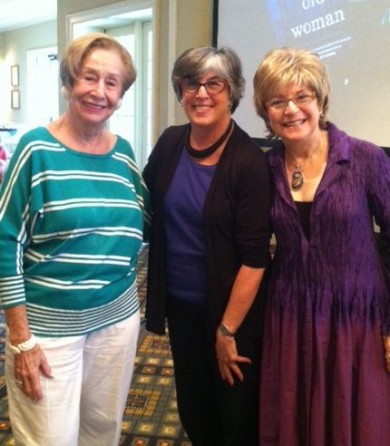 At the Duxbury Library, BookBreeze Festival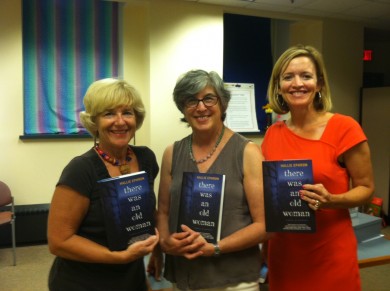 North Carolina with Lucy Burdette, Jennifer McMahon, Molly Weston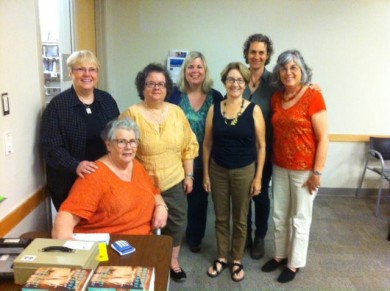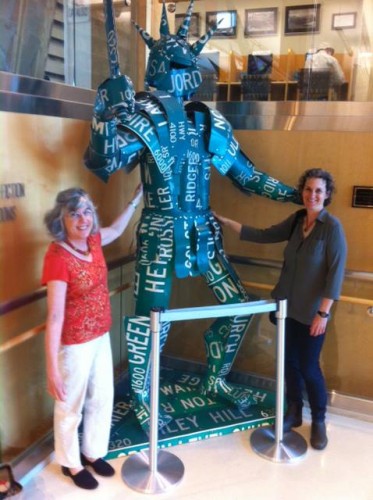 Signing at New England Mobile Book Fair

Full house for THERE WAS AN OLD WOMAN at Brooklline Booksmith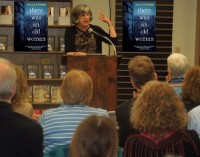 Mohegan Sun's Big Book Club Getaway

Hallie Ephron and Hank Phillippi Ryan  (2/2013) with our favorite Michael Jordan quote.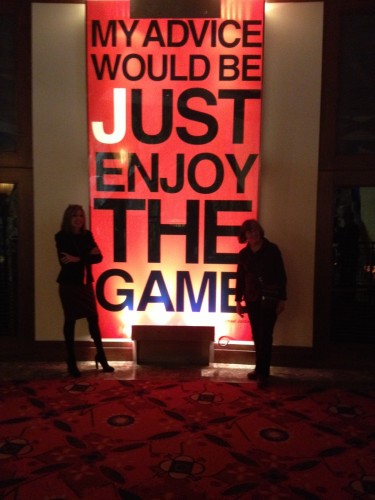 Hallie Ephron with Mary Higgins Clark at the Edgars 2013

Grub Street Muse and the Marketplace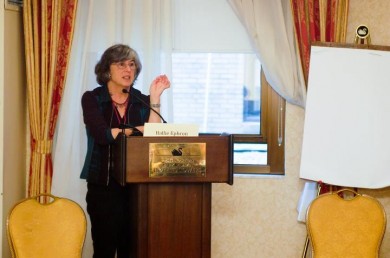 Mystery Lovers Books in Oakmont, PA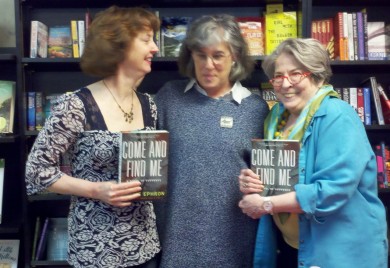 Mad Anthony Writers Conference in Hamilton, OH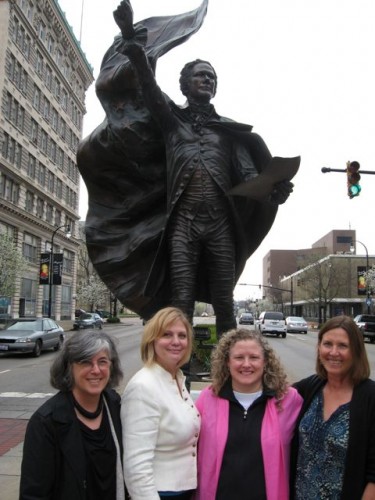 Broward Library Literary Feast in South Florida