Hallie Ephron is the  author of suspense novels that she hopes keep readers up nights. Now, from the award-winning author of NIGHT NIGHT, SLEEP TIGHT, comes a novel about a little girl's disappearance and the porcelain doll that may hold the key to her fate…
---
Advance praise for
You'll Never Know, Dear
"A character-driven page-turner" with "a vivid sense of place" — Booklist
"Engaging portrait of three generations of bickering, bull-headed, but loving women challenged to become their bravest and best selves." — Publisher's Weekly
---
News bulletin: Amazon and USA TODAY bestseller!
March, 2017: Hallie's There Was an Old Woman broke into Amazon's Movers & Shakers, Top 100 at #14!
March 16, 2017 There Was an Old Woman made its debut on the USA TODAY Bestselling Books list!
---
Night Night, Sleep Tight
Finalist for the Mary Higgins Clark Award!


Publishers Weekly STARRED REVIEW: "Old Hollywood glamour, scandals, and lies infuse this captivating thriller set in 1985."

Richmond Times-Dispatch: "Hooray for Hollywood, hooray for homicide, and hooray for Hallie Ephron…" — Jay Strafford

InStyle Magazine: Night Night, Sleep Tight #1 page-turning pick for April

"The plotting and character development read as if they could have been transplanted from an unpublished Raymond Chandler novel." — Joe Hartlaub, Bookreporter

"Taut, tart, and absorbing." — Christina Baker Kline, #1 NY Times bestselling author of Orphan Train
---
Writing & Selling Your Mystery Novel: Revised & Expanded
Edgar Award finalist
A brand new edition of Hallie's Edgar-nominated WRITING & SELLING YOUR MYSTERY NOVEL from Writers Digest Books. What's new?
READ AN EXCERPT AND TABLE OF CONTENTS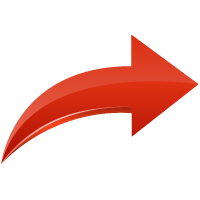 Buy it NOW:
Writers Digest Books
Barnes & Noble
Amazon
---
Photoplay: A short tale of suspense

What happened before NIGHT NIGHT, SLEEP TIGHT …

---
"Understudy in Scarlet" in Echoes of Sherlock: Stories Inspired by the Holmes Canon (edited by Leslie S. Klinger and Laurie R. King)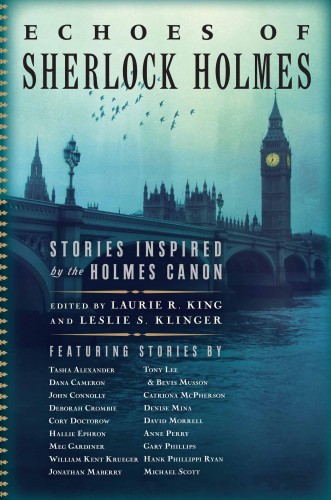 Read Hallie's Holmes-inspired short story in this stellar volume along with tales from fourteen other authors. Kirkus calls her story ("Understudy in Scarlet") "a delight from beginning to end." PW names the anthology a "TOP 10 MYSTERY" for fall 2016.
Order it now!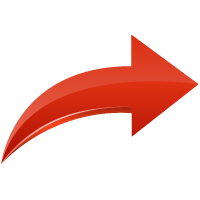 Amazon/Kindle  
Barnes&Noble/Nook
---
---
2016 Edgar Awards
Nominated for the 4th time for the Mary Higgins Clark Award
Hallie with fellow nominees Lori Rader-Day, Catriona McPherson, and Susanna Calkins.
---
Photo by Sandra Vander Schaaf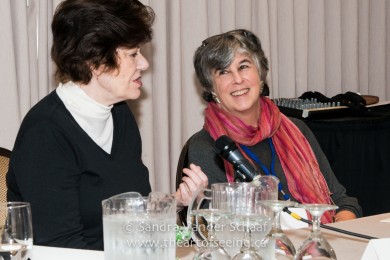 SRO "game" panel at Malice Domestic with help from Charlaine Harris and a lot of our friends…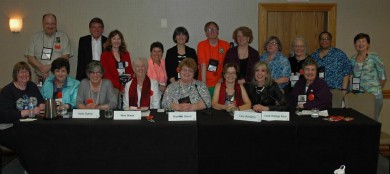 Hallie Ephron, Rhys Bowen, Charlaine Harris, Lucy Burdette, and Hank Phillippi Ryan with the courageous souls who stepped up to play 50 Shades of Red with us