Three time finalist for the Mary Higgins Clark Award!
Hallie Ephron's work has been called "unputdownable" (Laura Lippman), "unsettling" (Seattle Times), "Hitchcockian" (USA Today), and "deliciously creepy (Publisher's Weekly). With THERE WAS AN OLD WOMAN (Wm Morrow) she delivers her most accomplished novel of psychological suspense yet.
There Was an Old Woman
Finalist for the Mary Higgins Clark Award

A BOSTON GLOBE best seller

Now in paperback
"Hallie Ephron's 'There Was An Old Woman' is a New York suspense story set in an extraordinary outer-borough neighborhood that will stay with readers… . For those who love Gotham and abhor gore, 'There Was An Old Woman' is the perfect thriller lite." — Maureen Corrigan, Washington Post
How much of the story is based on fact?
Are you wondering: Is Higgs Point a real neighborhood? Did a bomber really crashed into the Empire State Building? Did someone actually survive in an elevator that fell 80 floors in the aftermath of the crash? …Read more
Hallie talks about her writing
Hallie in "O" Magazine
MWA University – The Dream Team in Dallas!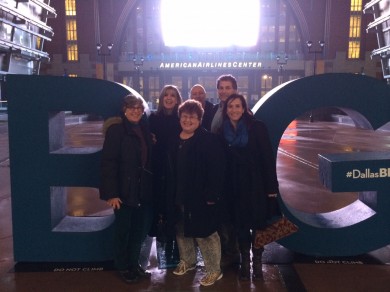 Getting ready to teach a sold out, all day mystery writing workshop: Hallie Ephron with Hank Phillippi Ryan, Charlaine Harris,Reed Farrell Coleman, Dan Stashower, and Jess Lourey.
Brandeis Book and Author Luncheon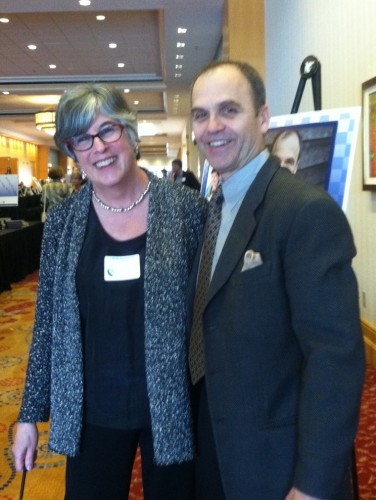 A fantastic day in Phoenix at the annual Brandies Books and Author Luncheon. Hallie was one of the speakers along with Scott Turow (above), Debbie Macomber, Alice Hoffman, Philip Shenon, and Leigh Steinberg.